The Staff Team
---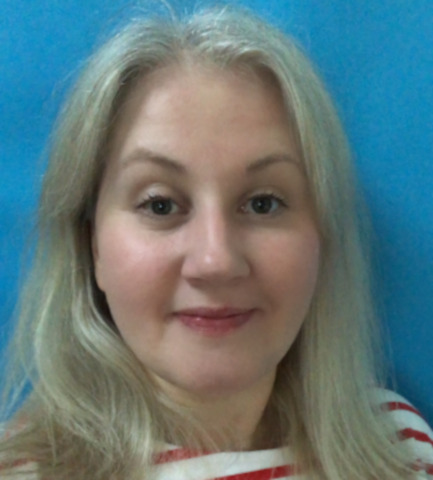 Lucy Barrett, Chief Executive
Favourite Bag Book: Band Rehearsal
"A lover of all things musical, I adore Band Rehearsal where The Multi-Tones are recording their latest hit single.  With lots of pages to interact with, the book is fun and engaging and offers the chance to bang drums and play the violin. Who doesn't love the chance to make a bit of noise!?!"

Contact: lucy@bagbooks.org
LinkedIn: Lucy's LinkedIn page
---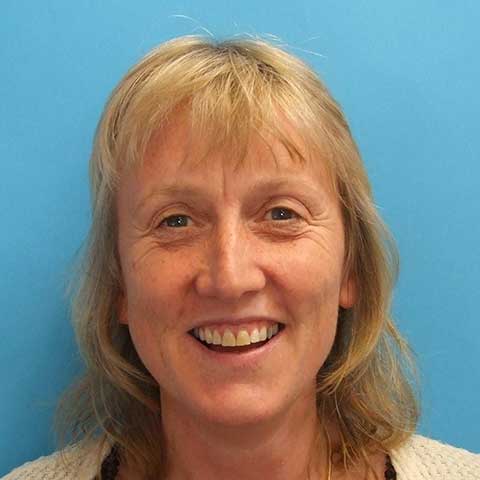 Nina Martinez, Storytelling Manager
Favourite Bag Book: The Haircut
"This is a fantastic story to tell and can be told to the majority of our listeners. The clippers never fail to get a reaction and the bald wig raises a smile with all enjoying the story. There is always a wonderful atmosphere as this story comes to a close."
Contact:
nina@bagbooks.org
---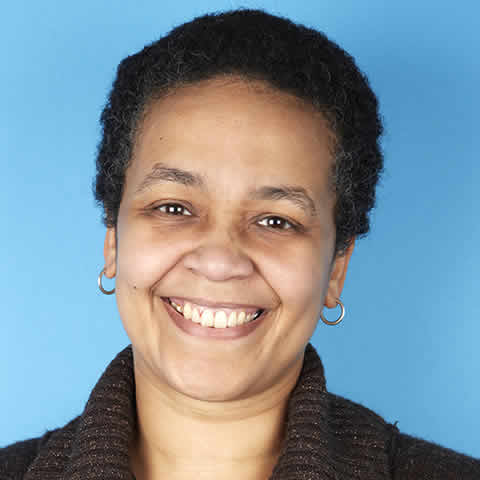 Marion Mason, Finance Officer
Favourite Bag Book: The Match
"The Match is such a fun and engaging story with some really vibrant pages. I'm particularly fond of the knitted jumper page as I knit these in my free time. In fact, this book is a bit of a family affair, as my daughter volunteered for a while making the goal page too."
Contact: accounts@bagbooks.org

---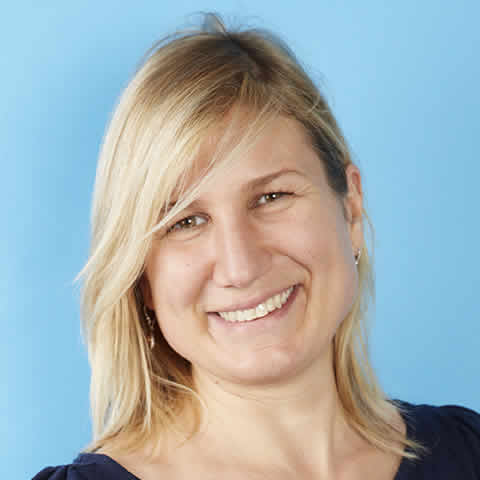 Sophie Baker, Craft Workshop Manager
Favourite Bag Book: The Fairground
"I love The Fairground as it was the first story I wrote for Bag Books. It has lots of fun pages and plenty of props for people to hold and interact with. As an artist, I find it aesthetically pleasing and I particularly enjoy making the ghost train doors. And who doesn't enjoy a trip to a fun fair?!"
Contact: sophie@bagbooks.org

---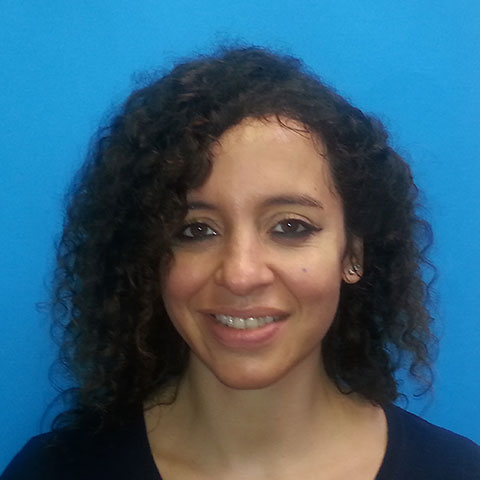 Magdalene Tsirkas, Senior Craft Artist
Favourite Bag Book: The Little Seed
"I love The Little Seed as it is an adventure about growth and very simple, yet effective. As the author, I thoroughly enjoyed writing and creating this book and it remains one of my favourite titles to produce."

---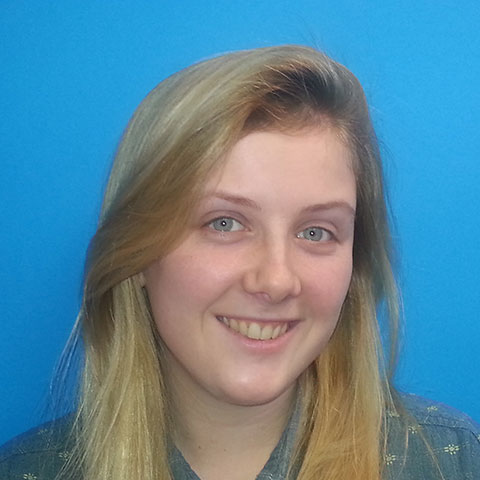 Christie Monahan Volunteer Co-ordinator
Favourite Bag Book: A Pirate Adventure
"It's a colourful story and I love the Treasure Chest. It was also the newest story when I joined Bag Books so as the most recent person in the team I could get more involved in its production."
Contact: christie@bagbooks.org

---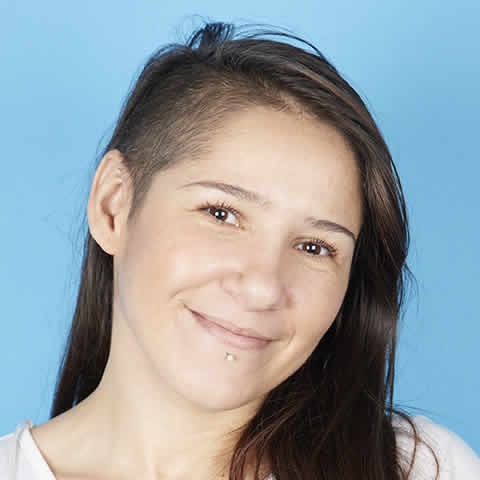 Patricia Antunes, Production Assistant
Favourite Bag Book: The Little Princess
"This is one of my favourite books to make. It features the challenging cotton wool flower page and no matter how many people try to make this page, I seem to be the only one who can do it!"

---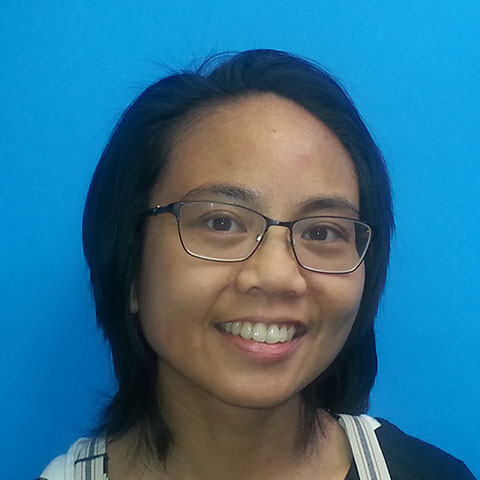 Caroline Sicobo, Craft Artist
Favourite Bag Book: What Am I?
"This is a great story. The pages have been cleverly designed to represent each animal through the simple but inventive use of everyday items."

---